Home

Click to go to Full Property Search Tools

New Log Home Kits

Bartlett Real Estate Listings Shortcut

North Conway Real Estate Listings Shortcut

The BIG WHY!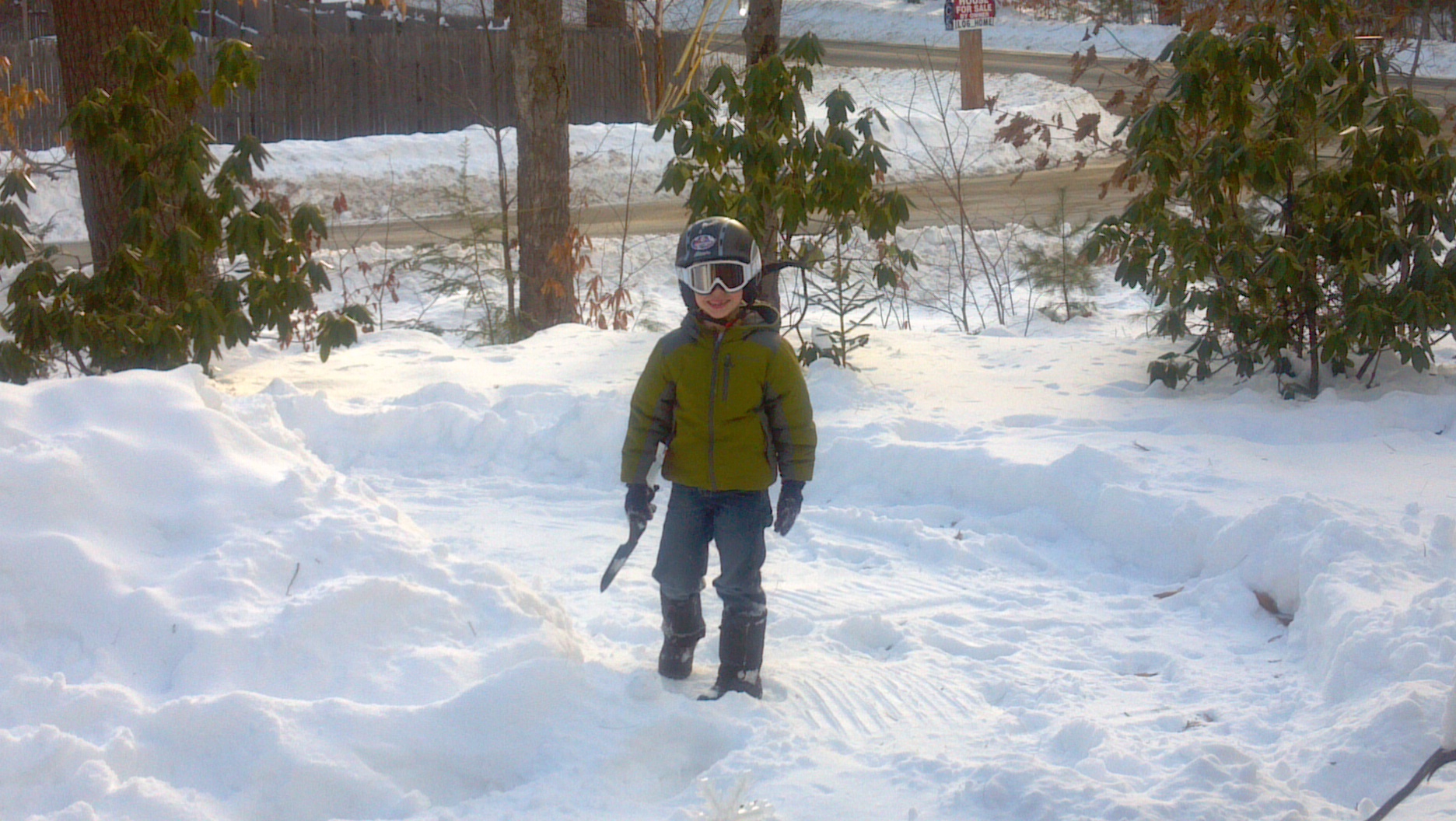 This isn't really an "
About
" page so I came up with "Why". This isn't the story of the "big why' to work with me as the best real estate agent. There is no tear jerking story behind this picture. It just symbolizes
my
BIG WHY
for working as a real estate agent to make an impact on my community.
If you care about where your money goes
and why people do what they do, like what brought me from a sweet State of MA job, 15 years ago, to being a real estate expert in The White Mountains of NH, where I am raising a family, then you came to this page to find out more. If you really just want to search and browse the real estate listings, that is ok too. Just
click here
I don't ask for you for sign up info to get all the data I can publish straight from the MLS.
Click to go to Full Property Search Tools

I believe (my son) our sons and daughters and grandchildren and so on, deserve to live in a world with opportunity and where people help each other.
I believe in giving back to the community from which I earn my livelihood.
Poverty and hunger are unsolvable problems but the effects can be mitigated locally and lives changed right here, with just a little help. Animal cruelty and neglect are also unsolvable problems everywhere that I know I can at least help here, in some small way.
At
EVERY CLOSING
(transfer of real estate) I cut a check for 5-10% of my commission to one of the many charitable organizations in the very
localized Mt Washington Valley Community
, inclusive of our neighboring towns in Maine. The recipient(s) is chosen with my client, based on a discussion of specific interests and needs in the community at that time. My purpose is to raise money and awareness of the issues
I know I can help with right here at home
, so that the Mount Washington valley continues to feel like a refuge
from the outside
world, just an hour or so south or east of us.
In conjunction with other real estate agents in the Mt Washington Valley,
thousands of dollars and hundreds of hours are donated
to local food banks, animal shelters, domestic abuse shelters and many other causes near and dear to the lifestyle of the North Conway area.
Click to go to Full Property Search Tools

Home

Click to go to Full Property Search Tools

New Log Home Kits

Bartlett Real Estate Listings Shortcut

North Conway Real Estate Listings ShortcutYour Choices Make a Difference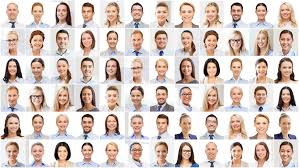 If the thought of
picking a face
and running out the door to see homes sounds good to you I don't think you would have read this far. Unfortunately, Zillow and Trulia have clouded up the Yelp-like transparency that they once offered to you, the real estate consumer. Suddenly you are back to contacting a broker's front desk and
getting whatever agent pops up
in the "rotation" of phone coverage. What most people don't know is that
REALLY
productive agents avoid "up time", often leaving the desk to be filled with the least self-productive agent or newest agent in the office.
You are obviously different because you are reading about WHY.

Click to go to Full Property Search Tools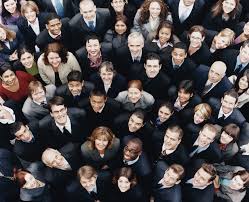 There are a lot of skilled people in real estate. Unfortunately those skills don't always apply…
Real Estate is America's favorite second career and/or part-time job… and the largest salesforce of
untrained salespeople
in the world. Can you pick out who is skilled or trained or who is NOT in these pictures? For brokers, it is just a numbers game. Some agents will thrive through good service and some will survive just through access to the brokers' name and some won't make it at all. The consumer really doesn't know which one they are getting until they press that button for property info or call an office, and they need to have that split second gut feeling to decide who will help them spend or liquidate six-figure amounts of money and/or assets. A 40 hour course and a $200 test are the hurdles conquered to be able to call oneself a "real estate expert".
I congratulate you for researching the person you will hire
to help you find or sell a property in the White Mtns of NH and Maine.


At A Glance: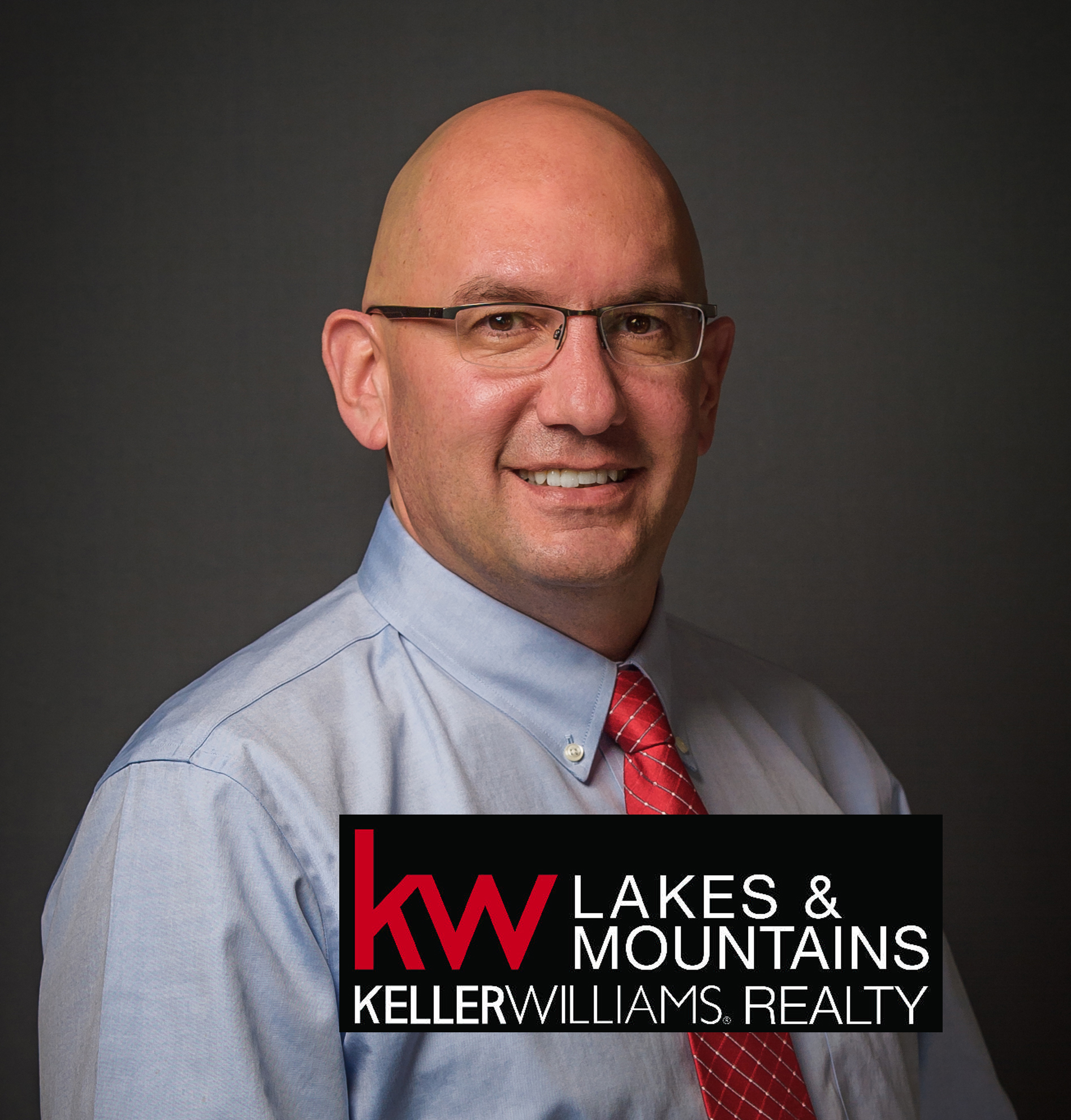 Your choice of me, Bill Barbin, as your agent helps support my ability to contribute time and money to these local charities and services:

14 yr veteran of the Conway Fire – Rescue Service

Volunteer and Contributor to:

The Conway Area Humane Society
Vaughan Food Bank
Harvest Hills Animal Shelter


How Do I Help You?

First and foremost I help by having the intention of helping you to accomplish what you want for your family. I am not about cranking out numbers carelessly.
My goal is to be a valuable resource and protector throughout the process.
Having practiced this approach for over 14 years here in the Mt Washington Valley I have grown a healthy business and a happy following. Past clients and customers AND other brokers, agents and past "employers" all have good things to say about me. I work well with others. As a result, I am fortunate to have a good number of transactions year after year. Each transaction adds to my experience and each clients adds to my better understanding of the consumers in this market. Each listing and each new online portal and media channel presents a new opportunity for real estate marketing. Digital media is the present and future of real estate.
I stay at the front of the pack locally, for certain, because I am at the front globally
in the use and exploration of digital marketing for real estate. My comfort and ease with the people and processes of the real estate transaction, along with my fluency and access to digital business resources, brings an added value proposition to you, the real estate shopper, buyer or seller, when faced with the army of
low-information agents
ready to call themselves experts.
I look forward to helping you with your next purchase or sale, or even just advice or browsing. Sometimes you just need to get out to take a look to even see what it all means, and that's ok. Call me and we can go look.
Thanks,
Bill Barbin

Thank you for reading!! Please feel free to email me at bill@ilovenorthconway.com or call me at 603-986-0385

Click to go to Full Property Search Tools




Home

Click to go to Full Property Search Tools

New Log Home Kits

Bartlett Real Estate Listings Shortcut

North Conway Real Estate Listings Shortcut

Just a quick video. Stuff I do!





Click to go to Full Property Search Tools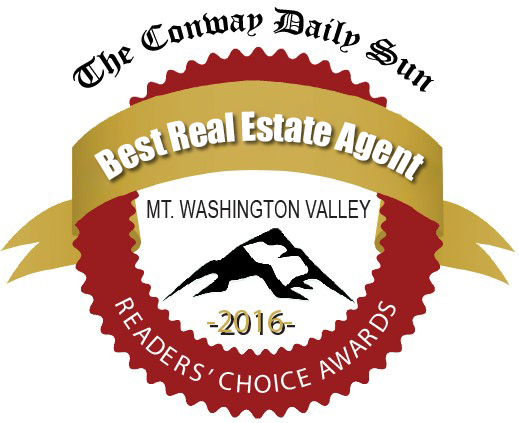 Home
Click to go to Full Property Search Tools
New Log Home Kits
Bartlett Real Estate Listings Shortcut
North Conway Real Estate Listings Shortcut