For most families, their home is their largest financial asset, and deciding to sell is a major decision that involves a lot of preparation and work. When you're ready to sell it's important to have an experienced real estate professional handle the details involved in the successful sale of your home for top dollar. I have been a realtor here in the Mt Washington Valley for the past 15+ years, as a full-time agent! We moved here from Beverly MA, where I had been a real estate agent (and in law enforcement before that…) in 2003 and the Mt Washington Valley is now our adopted home.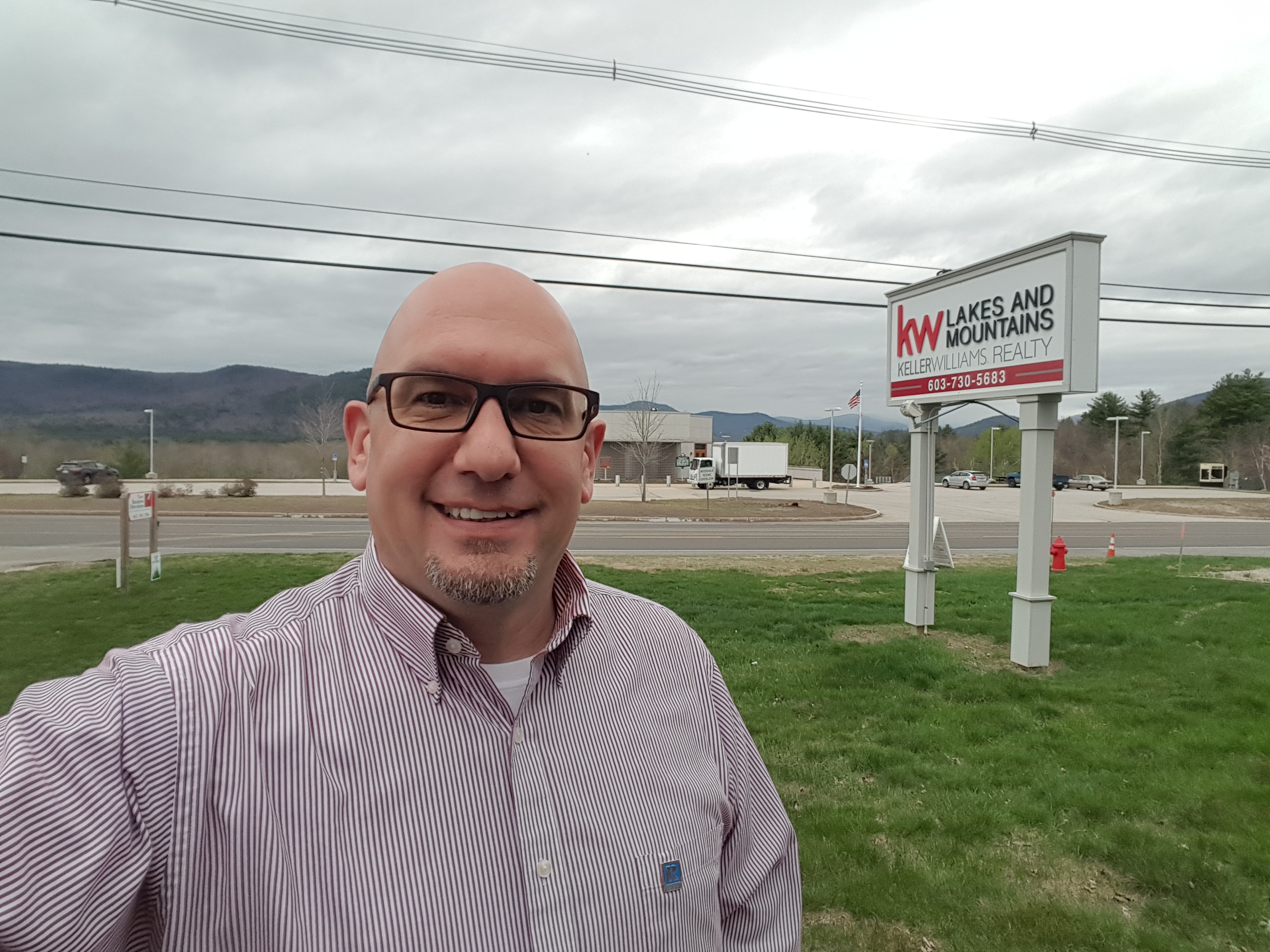 I specialize in residential sales and I have certification in resort and second home real estate. My goal is to stay at the front of the real estate profession while operating in an area that is known for holding onto the good old days. This brings an advantage to my clients that results in many happy and hassle free transactions.
Technology presents advantages as well. As a real estate professional I consider it to be my responsibility to my clients to employ current technology to market and process the sale of their properties. In addition to real estate specific software and marketing techniques I only use drone operators certified by the FAA (Part 107) as a commercial drone pilot. I can do this in-house now to add drone photography on all of my listings (existing within the next 30 days).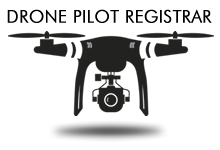 Photography costs almost double for MOST agents that employ drone contractors to take images and video. Furthermore, those images and footage can become stagnant and over-used. Social media marketing requires fresh, spontaneous imagery. By having access to licensed operators using the drones I own and their own, I can create new and exciting images and footage "on the go" and this opens the funnel of interest wide open online. If this interests you, let's talk more… 603-986-0385.
As experienced professionals who have helped many residents sell their homes, we take great care of every aspect of the sales process – from suggestions on how to showcase your home to strategic marketing and then to making sure everything's signed, sealed and delivered by the closing date.

We can help you determine the value of your home and the local market conditions in your area.

Providing you with superior service and keeping you abreast of the market is our business.

Jump to the 4 Tiers of Listing Commission Packages offered by Bill Barbin Real Estate