Property Management and Rental Services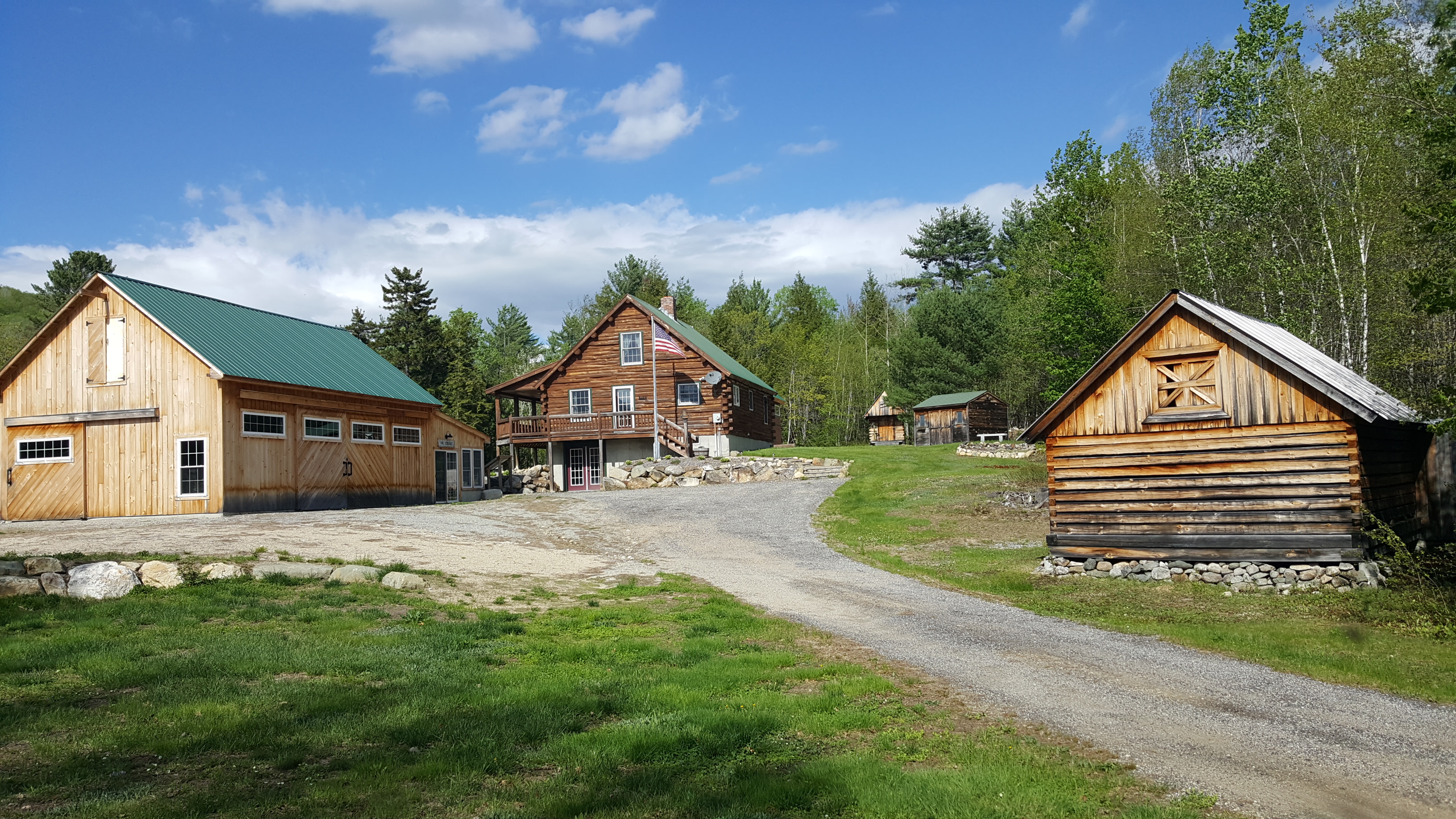 Call 603-986-0385 Today for Pricing
Property management and rental services are handled for you through my staff or coordinating my vast network of service providers. With over 20 years in property management and landscape – maintenance services, I am ready to help you with your vacation home and rental property needs.
Services include:
Online Rental Management: We can set up and/or manage your 3rd party rental accounts or set you up in our system nested in the HomeAway platform so that you don't have to learn. Income will be processed to your account automatically and you can call to black out time from renting or go online and block out your time yourself.
Pre and Post Rental Inspections: We can arrange to be your eyes and ears as guests check out so that your next check-in doesn't cause any surprises.
ON Call Maintenance: We are here and we are ready to help. You (or your guest) is only charged for our physical response. If a late night issue causes a problem we are here for you.
Weather Updates and Check Ups: Crazy wind or freezing cold have you worried? No problem! We can swing by and check on the place for you and send you pictures if you need to see for yourself. We will even tell you when we have had crazy weather (that may have missed you) that warrants a quick peek.
Handyman Services: Try to find a handyman in North Conway! Well you just did! I can't even put this one out in the local paper because I would just be too busy! However, our clients and customers have access to our handyman, and we even have some pull with contractors that usually would be hard to get out for a small job. From painting to setting up your wi-fi to replacing a door knob and more, we have you covered!
Landscape Services: Need a quick raking or perhaps you were thinking about a new retaining wall? Either way we have you covered with landscapers as well. No job is too small.
Plowing and Snow Removal: Would you like to set up a year contract or pay as it snows? It is your call. We say "snow removal" to include deck/stair clearing and even roof shoveling if needed.
General Contracting: Thinking about a new deck or an addition? We have a vast network of local contractors that we trust to get the job done right.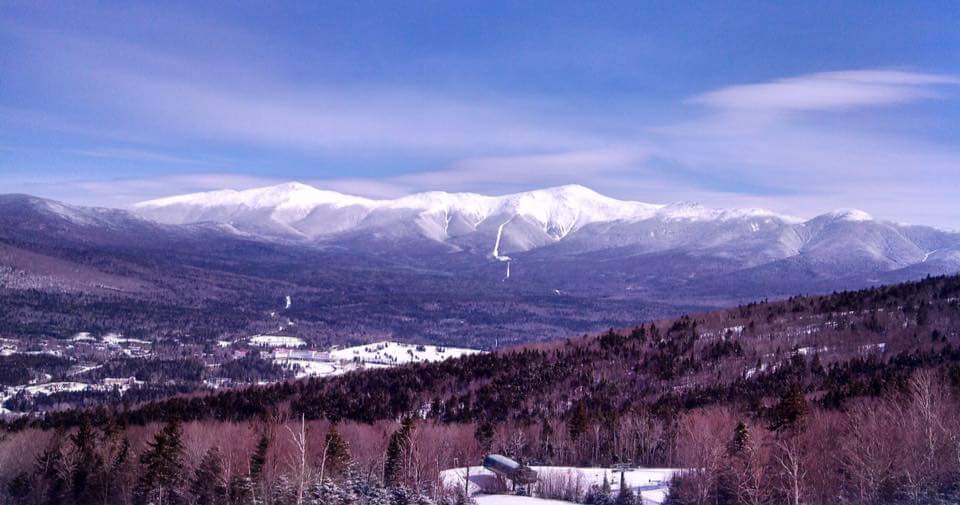 Find out More: call Bill Barbin at 603-986-0385 or email bill@ilovenorthconway.com and ask about property management services.
Presented by:
Bill Barbin at
Keller Williams Lakes and Mountains North Conway NH: Bill Barbin Real Estate
3641 White Mountain Hwy
North Conway NH 03860