Contact Us for Drone Photography on Your Real Estate Listing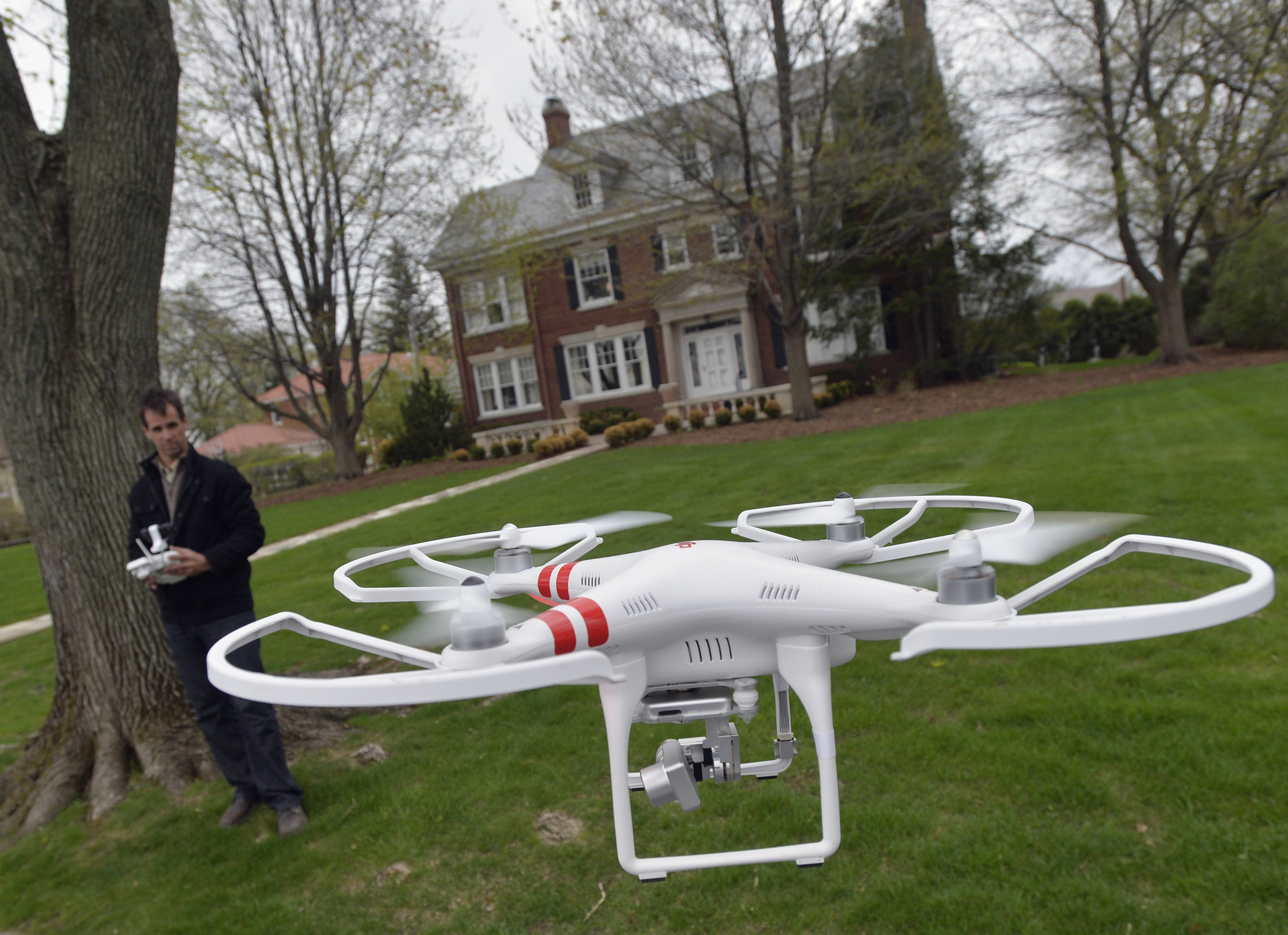 The shift has happened! Drone cameras have replaced tripods for interior pictures with superior angles and exteriors that show real estate the way it was meant to be seen, from 15 feet or so off the ground…..
As the most advanced brokers in the White Mountains of NH and Maine, and possibly all of New England, Bill Barbin's White Mountain Group has incorporated drone photos into every property marketing package used in their client's listings. As a pioneer in digital marketing in modern real estate Bill took the challenge and passed the testing to get FAA certified to operate his drones for real estate photography for each and every client property. "I rarely find a property that doesn't benefit from at least one drone photo." said Bill Barbin, KW N Conway real estate broker, during a recent Best of the Mt Washington Valley interview.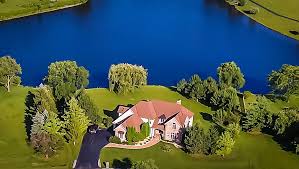 The #1 reason other brokers are reluctant to embrace drone photography is cost. At $200/average flight/photo shoot, IF an agent swings for drone images they will do crazy things like ask their client to pay for the photos or split the cost AND it is a 1 shot deal. No updated images. No new video footage for social media's ongoing appetite for fresh images. Just a 1 shot, hope the weather is good, photo flight.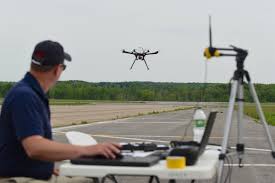 As the lead broker for my office at Keller Williams Lakes and Mountains Real Estate in North Conway NH (licensed in NH and Maine and MA) I felt that it was critically important for the White Mountain Group to offer FAA certified drone photos and video, on an on-going and easy-access basis to meet the demands of today's marketing. I essentially eliminate the middle man to create up to date imagery and momentum to the marketing that keeps the impression fresh and engaging.
Find out more about my drone images and how it helps EVERY listing to have fresh drone content ie photos in their marketing materials. Call Bill at 603-986-0385 or email me at bill@billbarbin.com