Keller Williams Lakes and Mountains North Conway NH: Bill Barbin Real Estate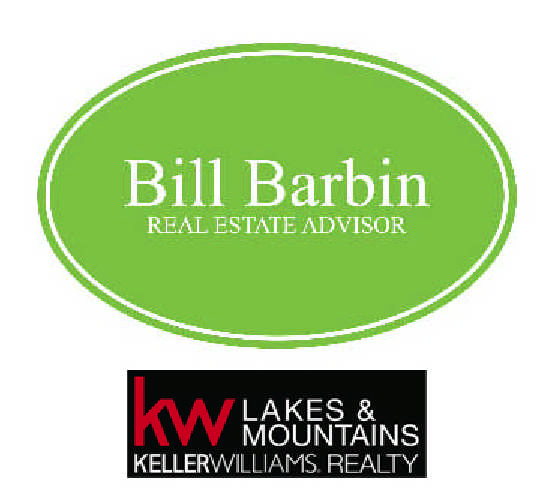 The leading digital marketing realtor team in the North Conway NH area and Keller Williams. 3 for the price of 1!
The Keller Williams Lakes and Mountains Real Estate office is the HQ for Bill Barbin Real Estate and The White Mountain Group with Bill Barbin CEO of a 3 person team. As real estate has evolved little room has been left for part-time dabblers, retirees, peppy country club moms and the like. Exposing a property to "the market" means broadcasting the property advertising across a spectrum of global media and very specific knowledge in how to target very specific demographic groups that are likely to buy in our area.
Bill Barbin is a real estate broker in NH, Maine and Mass with over 20 yrs experience. He is essentially running an office for marketing professionals and the focus is real estate sales. Bill works with clients and customers to understand the personal needs of the people involved and then orchestrates the plan needed to accomplish their goals.