Keller Williams Lakes and Mountains North Conway NH: Bill Barbin Real Estate
3641 White Mountain Hwy North Conway NH 03860 office603-569-4663 Cell-BEST 603-986-0385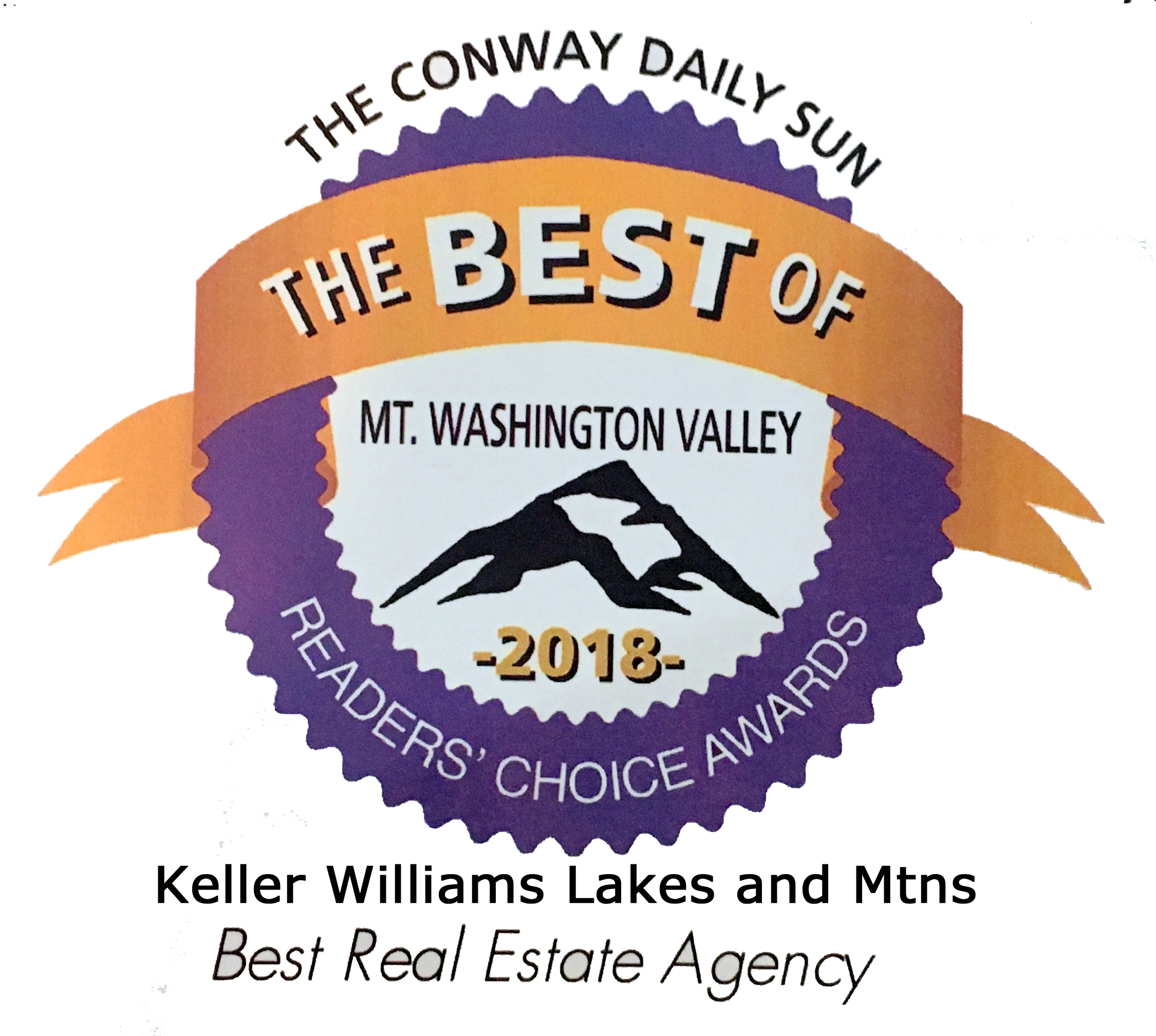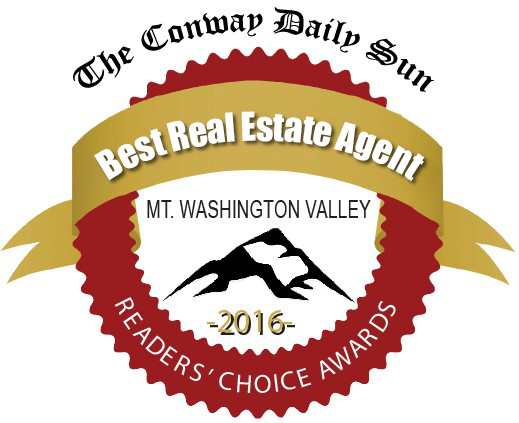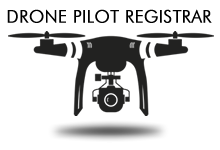 My name is Bill Barbin, I am a North Conway NH Keller Williams Lakes and Mountains Real Estate broker at our office located in Intervale NH, just before the Conway-Bartlett NH town line, across from the famous Scenic Vista Rest Area on Rts 16 and 302, just north of the North Conway VIllage.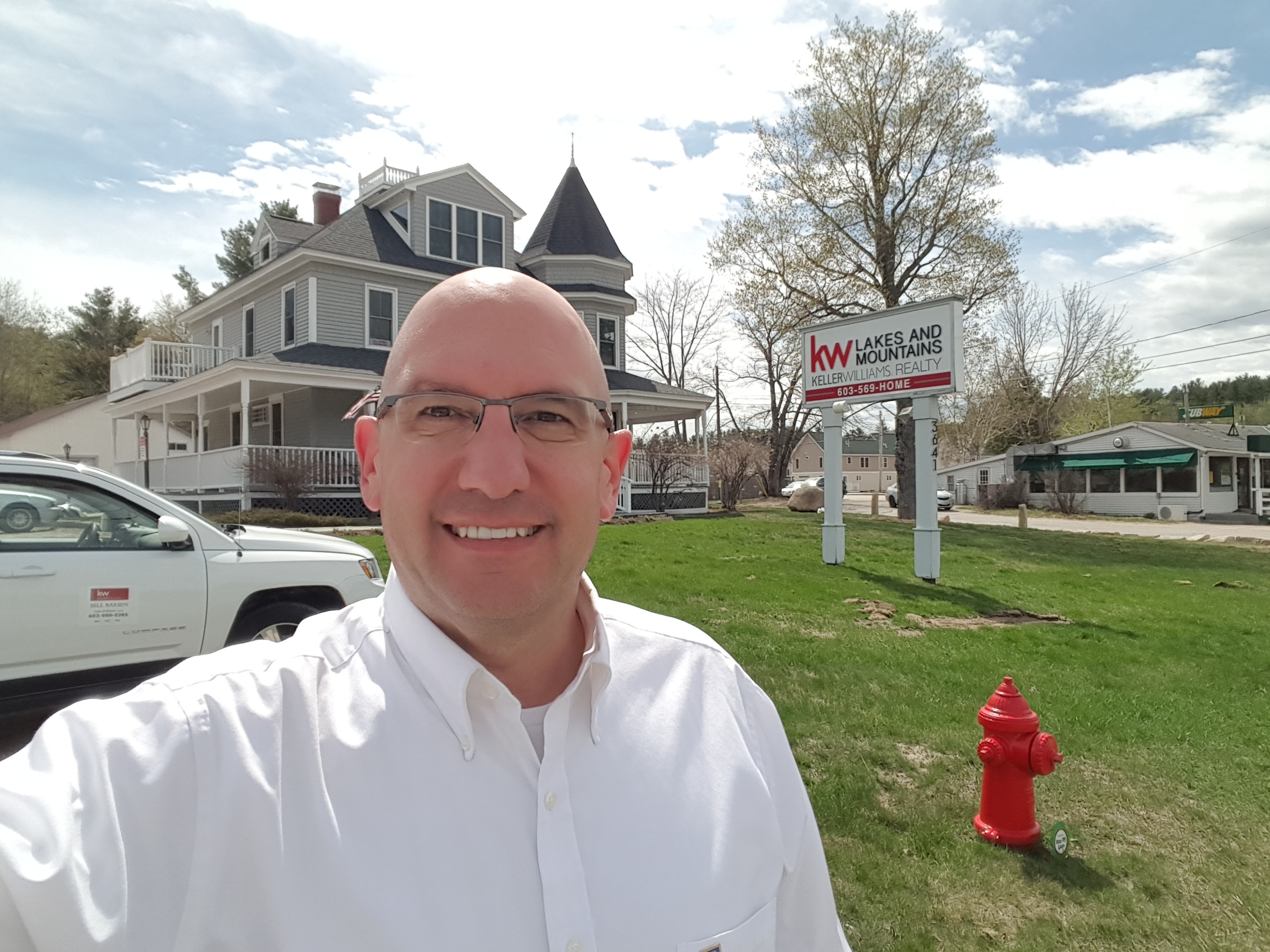 As a Mount Washington Valley Chamber of Commerce member, I set my search tab results above to bring customers to my Zillow connection.

What I HOPE to do is develop some trust with you. With these links I am taking you out to the world of Zillow and I am letting you choose who you want to call, text or mail. My cellphone # is 603-986-0385 for call or text and my email is bill@ilovenorthconway.com. My Facebook Youtube and Twitter accounts etc are all displayed up in the header.
I also believe that drone photography is an important element of marketing most properties today. Information is the key to presenting the most realistic picture possible.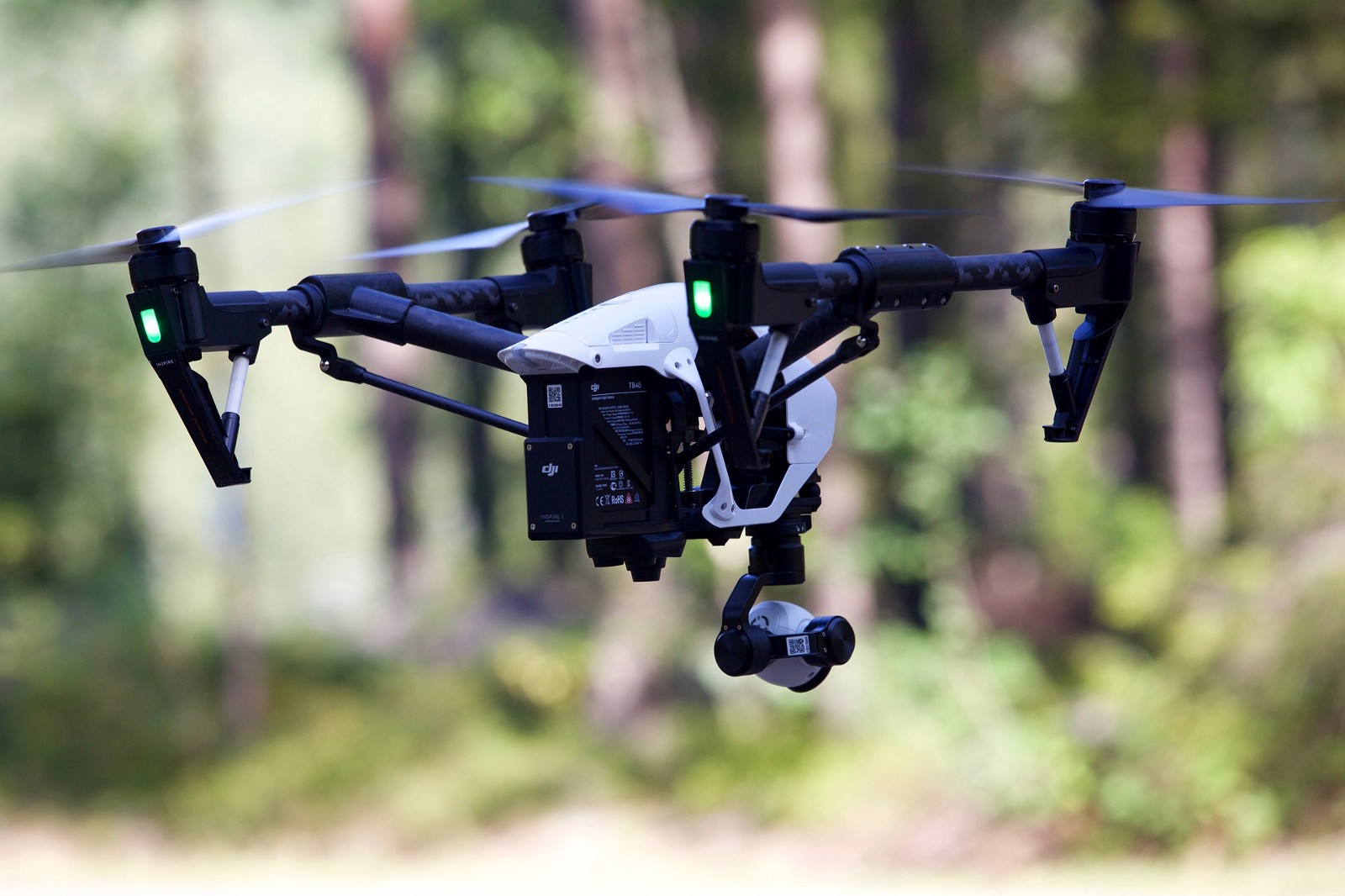 As an FAA licensed drone pilot I am able to bring drone photography to every client, without shared costs for photographers or long term commitments.

How's the Market? How many times am I asked that each day? It is amazing that I can now force the my clients' homes for sale onto the online world, making it appear in thousands of peoples' newsfeeds. Buyers in Asia, Buyers in the UK and Buyers right here in New England are all seeing my clients' property for sale, where they can come live the dream in the White Mountains of NH and Maine or along the New England Coast.

North Conway was always a vacation destination or way-station on the way to a vacation in the White Mountains. I am fortunate to live out the dream of coming here to be a full time mountain resident. My wife and young son and I enjoy the pace of the country lifestyle and the excitement of being in a tourism based economy that is creating family memories like those that brought us here in the first place.

I grew up in Beverly MA in the 70s and 80s and 90s and went from high school to college to a career as a deputy sheriff in Essex County MA. Along the way I joined the MA Army National Guard, went to Basic Training and Military Police Training, and also became certified as an EMT through Northeastern University in Boston. As a deputy sheriff I worked my way up from the corrections dept cell blocks to duties that included Central Operations Command, Training, Honor Guard and Essex County Tactical Patrol Force. I helped form the Essex County Sheriff's Dept Bike Patrol and Safety Unit and engaged our services in support of many of the local departments in Essex County including the Lynn Police Dept., Lawrence Police Dept., Beverly Police Dept., Rockport Police Dept., Marblehead Police Dept. and Gloucester Police Department, as well as some of the statewide operations we were able to support with our statewide jurisdiction as deputies, such as the Tall Ships in Boston Harbor, The Birthday of Old Ironsides and a number of child passenger safety checkpoints around the State of MA. I enjoyed this career but I was becoming troubled by the direction of the training initiatives that were focused on managing problems that were beyond the scope of what I imagined as I grew up wanting to help people by being in law enforcement.

In 1996 I started working in real estate, as a side job, as an assistant to the agent that had sold me my house in Beverly MA. He was a busy agent and was being coached on how to operate a better business for himself. I was brought in to work with the buyers that my boss couldn't follow up with effectively, especially while he focused on listing property for sellers. In 2001, after a few years of developing my skills and building up my bank account, I quit the sheriff's department (on excellent terms by the way) and went into real estate full time. I carried around a phone the size of a small book and I used a palm pilot to log into Earthlink.com and get email in those rare wi fi hotspots. I worked diligently in the Northshore – Beverly MA real estate market and learned that being good at marketing property for sale will always bring in buyers and treating buyers well will always bring in more sellers. I enjoyed a few good years in a hot and expensive market and kept in touch with sheriff's dept friends and 9-11 occurred and a few things made me decide to make the move and live the dream up north.

I arrived in early 2003, certified as a National Association of Realtors ePRO – Internet Designation, and an Accreditted Buyers Representative, and set up shop in the REMAX Presidential office in Conway Village and split up my time between there and the Ossipee NH office of REMAX and brought the first agent-based website into the valley. The market was hot and everybody that ever thought about selling real estate was getting in and focusing on North Conway – Bartlett – Jackson and none of them could tell the difference between a bus stop and usb cable. I saw the opportunity to build a broader base around the county and into Western Maine. being located in the hub town of North Conway would naturally bring in Jackson – Bartlett real estate work but reaching into the really cool spaces of the whole county and Western Maine created a broad base of clients that actually appreciated the fact that a high-tech and high-end agent would pursue their business. My belief has always been that it is smarter to collect many small payments than to bank on 2, 3 or 4 big ones. Maybe I have a little business induced ADD too, and I just like to meet people, solve the problem and get the job done, part as friends and move on. Seeing and meeting many many people helps keep that desire in check.

In late 2006 it appeared that the market was really turning for the worse. REMAX has carrying costs. I am proud to say that I was the first to leave. That "office" had 6 locations and is now down to 1, 10 yrs later. The model just didn't fit the market at that time. I went to Bean Group to get a closer look at their website intensive model and worked from home. After 6 months of recon I decided that this area favors listing agents with visible, local offices and that the Bean Group model was not the right fit for me.

In August of 2007 I interviewed with Joy Tarbell and Badger Realty. Both offered good benefits for that time and they both liked my commitment to education and my new designations of Second Property and Resort Specialist (SPRS) and GREEN eco-broker certification. However, Badger had just lost their commercial leasing and property management guru and wanted someone that would take on that chair as well as being a full time residential agent. This position would mean spending a lot of time close to Dick Badger, who is a world of real estate sales experience and generally good guy. For me, this was an opportunity to learn more about the commercial aspects of the business from an old master. I enjoyed 7 yrs of working with everyone at Badger Realty. I learned many things about how I would like to manage a family of agents and I learned about things to avoid if I do manage a company. After 7 yrs I reluctantly had to decide to leave. Technology is moving so fast that a company with systems in place to engage their agents with the best tools and networks is more valuable than a village location.
In December of 2015, after I had attended a Keller Williams BOLD seminar for 8 weeks of intensive re-training and re-evaluating, I decided to pursue a different direction.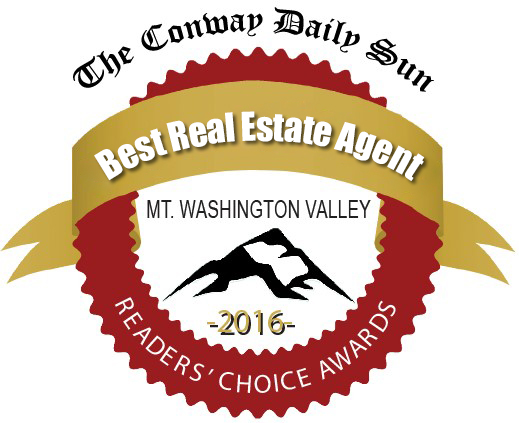 Update June 2016: I won the 2016 Reader's Choice Award for Best Real Estate Agent in the Mt Washington Valley…!! I tracked the contest entry info out onto my social media network and people loved it!! I was truly blown away! I do a good volume of business here, in addition to my investments, but I am just barely in the top 5 for dollar volume of sales at times. However, I know that my sphere of influence in social media marketing made their voices known. I could track some of the clicks to my requests to my fans and I saw it coming. I doubt any one person in the valley can create as big a buzz as I got out there on the contest. The online popularity was phenomenal. The ROI was high on the Social Media Marketing.

Mission Statement:

My philosophy is simple: Treat people the way I would like to be treated. I pledge to be in consistent communication with my clients, keeping them fully informed throughout the entire buying or selling process. I believe that if you're not left with an amazing experience, we haven't done our job. I don't measure success through achievements or awards, but through the satisfaction of our clients.





Questions? Let me know… Text or Call at 603-986-0385 or email me at billbarbinrealtor@gmail.com

Thanks,
Bill Barbin, Realtor