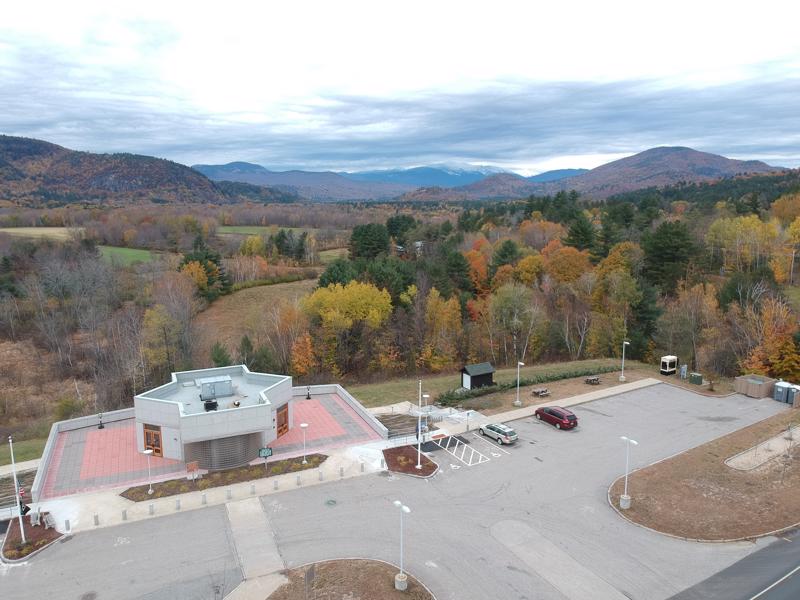 There was a time, back when I was just a kid, that I pictured that all of the rivers in New England started on Mount Washington. My father must have confirmed dozens of peaks as being "Mount Washington" as I am sure I asked every time a new mountain came into view on the drive up Rt. 16, from our home on the Northshore, as we traveled up to camp on our summer vacation, along the shores of the Peabody River. Mt Washington loomed mightily above us at our campground tucked into the river valley. Enough so that the impression lasted all year long as I would tell and re-tell tales of adventure from my summer trip to the White Mountains of NH. Mount Washington seemed like the top of our corner of the world.
As an adult that migrated to the Mt Washington Valley 15 years ago, retiring from my life of urban professional leisure to recreate in the mere joy of carving a sustenance from the forest and hills of New England's most wild places, I wonder if I am still just chasing the feeling of being 10 yrs old in the summer, camping next to a mountain river, catching fish with my old man. It's possible too that I am just looking for a reason why. I often wonder why so many of us are drawn to the highest peaks. Surely, the existence of the highest peak in the Northeast USA, at 6288 ft, draws many people to the area around it for many different reasons.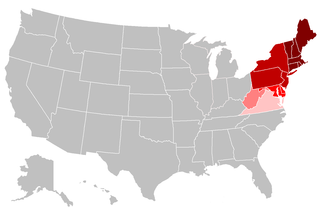 There is something very special about being at the highest point and being as close as possible to the heavens/space, whatever you like to call it…beyond. The final frontier… But there is also something special about being at the source of many rivers. Surely Mt Washington isn't the source of all New England's rivers, or even many of them, but it is the highest source of water that brings life to the valleys below and all the way to the Maine coast. Anyone that has sat at a river's edge or along a mountain stream can attest to the energy of the river and even the feeling that the energy of the forest and mountains seems concentrated along the water. I am not sure what an energy vortex is or how they are defined, but I can't help but picture a vortex shape as the streams and waterfalls wrap around the mountain, to over a mile above the surrounding landscape. The flow of energy may even be the core of what really does draw us here.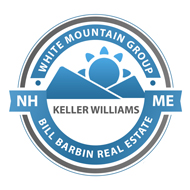 Written by Bill Barbin, Realtor, Keller Williams Lakes and Mountains North Conway NH – Intervale office. Bill can be reached at 603-986-0385 or bill@ilovenorthconway.com
*Photo credit: Mt Washington from Wildcat Mtn by Mt Washington Valley Chamber of Commerce member photo resource 2018